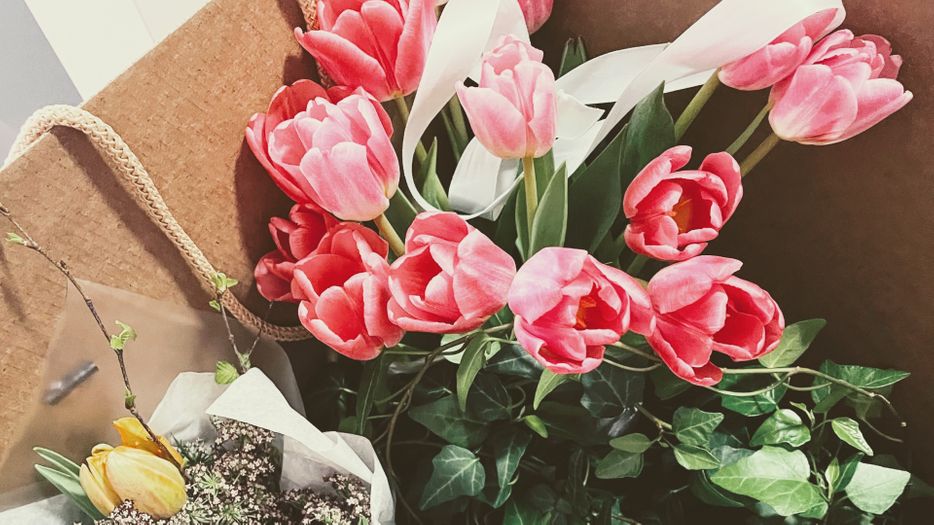 Flowers hold the power to convey emotions, create unforgettable moments, and transform spaces with their beauty. If you're in the floral business, you understand the importance of ensuring that these delicate blooms reach your customers in their freshest and most vibrant state. This is where Cal Air Cargo comes in. As a leader in floral transportation, we specialize in providing seamless air cargo shipping solutions for the floral industry.
Keep reading and contact us today to learn more about how air transport helps supply businesses with perishable goods like flowers,...
more
Welcome to our site! We are in the process of building our blog page and will have many interesting articles to share in the coming months. Please stay tuned to this page for information to come. And if you have any questions about our business or want to reach out to us, we would love for you to stop by our contact page.
Thank you!
more