Temperature-Controlled Shipping You Can Depend On
Welcome to Cal Air Cargo's Herb and Greens air shipping service, the freshest and coolest way to transport your perishable items across the world! We know that delivering fresh herbs and greens is no easy feat, but we are up to the challenge. With over three decades of experience in transporting perishable goods, we are the go-to shipping partner for multiple industries. Our Herb and Greens shipping service is reliable, efficient, safe, and, most importantly, always on time.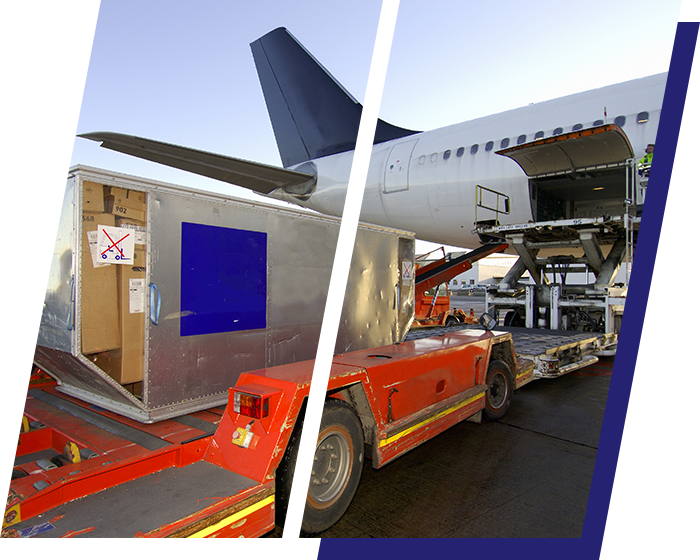 Our Perishable Air Freight Process
Our process is simple and straightforward. You can easily get a quote on our website or by giving us a call at (888)-871-4552. Once you've decided to ship with us, we'll take care of the rest from start to finish. Our full process for shipping herbs and greens is as follows:
We receive your order and all relevant information
Pick up the boxes from your shipper
Perform all necessary government-mandated steps to get the shipment on the airline
Consolidate your pallet
Create the booking on the best carrier for that day
Create the air waybill
Load the refrigerated trucks
Deliver the cargo to the airport
Get the boxes off the truck and into the hands of the airline
We track the shipment so that you always have the answers you need
We have a team of claim experts to assist if your package arrives damaged
Our team will coordinate with the airlines, handle all necessary documentation, and ensure that your shipment is ready to go on time. We offer overnight service to most destinations, and our advanced booking system means that we can usually get your shipment on the next available flight.
Proudly Serving The Food Industry For Decades
Our herb and greens air shipping service is perfect for anyone in the food industry, from top chefs to farmers' market vendors. We offer cost-effective transportation with discounted air freight rates, so you can get your products where they need to go without breaking the bank.
But we don't just stop at getting your herbs and greens from point A to point B. We offer consolidation services to make sure your shipments are as efficient as possible. And our TSA X-ray services ensure that your packages are screened and secure, giving you less time to worry about your shipments and more time to focus on your business.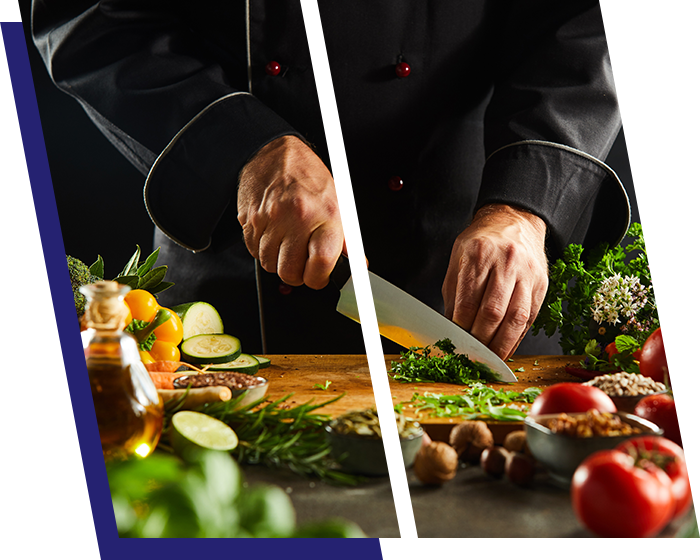 Why Choose Cal Air Cargo Inc.?
At Cal Air Cargo, we're not just a shipping company — we're a partner in your success. We know that getting your herbs and greens to their destination on time and in perfect condition is crucial to the success of your business. That's why we go above and beyond to make sure that your shipment is handled with care and attention to detail. So, why choose Cal Air Cargo for your herbs and greens transportation needs? Here are just a few reasons:
Cost-effective transportation with discounted air freight rates

Pre-booked and "must-ride" service

Consolidation services to save you money

TSA X-ray services for added security

Overnight service to most destinations

All services performed in refrigeration
But don't just take our word for it. Our satisfied customers include wholesale and retail businesses, mass markets, event designers, florists, and more. We've been delivering top-rated service for over 35 years, and we're confident that our services will exceed your expectations.
YOUR TRUSTED AIR FREIGHT PARTNER
Whether you're shipping a small batch of herbs or a large number of greens, Cal Air Cargo is your trusted partner in herb and greens transportation. Contact us today to learn more about our air transportation solutions for herbs and greens, and let us help you take your business to new heights!
Floral Air Cargo Transport
Greens and Herbs Air Transport
Perishable Goods Air Transportation
Herb And Greens Air Freight Shipping