Revolutionize Your Air Freight Logistics With Cal Air Cargo
At Cal Air Cargo, we understand that managing your air freight can be a complex endeavor. With over 90 years of experience in cargo & freight logistics, we are experts on helping you simplify the process and maximize your efficiency. Our specialized consolidation services offer a game-changing approach to handling your cargo needs. Contact us today to elevate your air freight logistics with Cal Air Cargo.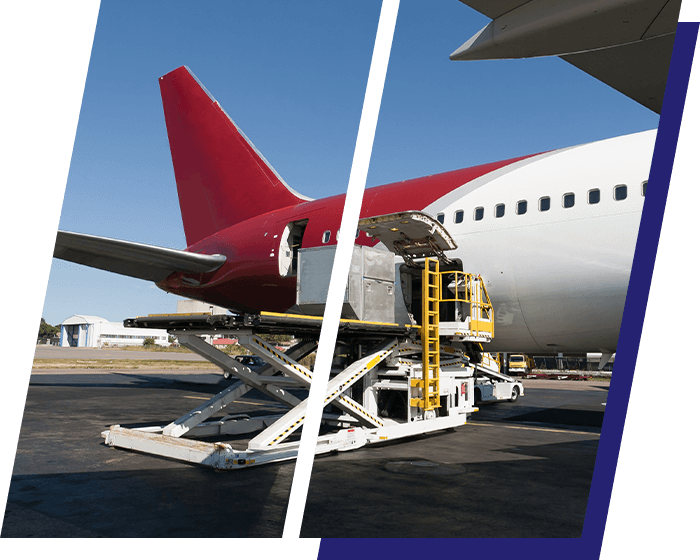 Our Consolidation Services
Consolidation services have revolutionized the air freight industry by bringing cost-effectiveness and improved logistics to shippers around the globe. At Cal Air Cargo, we are at the forefront of these changes. Our consolidation services include:
Freight sorting

And door-to-door delivery.
By combining multiple shipments, we can help our customers save time and money, and help meet their delivery deadlines. Every aspect of our services is performed under refrigeration, ensuring your perishable items never leave the cold chain, even during X-ray inspections.
Reliable And Secure Air Cargo Transport
Reliability and security are paramount when it comes to transporting your cargo. At Cal Air Cargo, we understand these needs and strive to exceed your expectations. Our advanced cargo tracking technology, along with our seasoned team, ensures that every shipment is handled securely and efficiently.
Our commitment to providing top-tier service has made us a trusted partner in the air freight logistics field. We guarantee a seamless and reliable service from start to finish.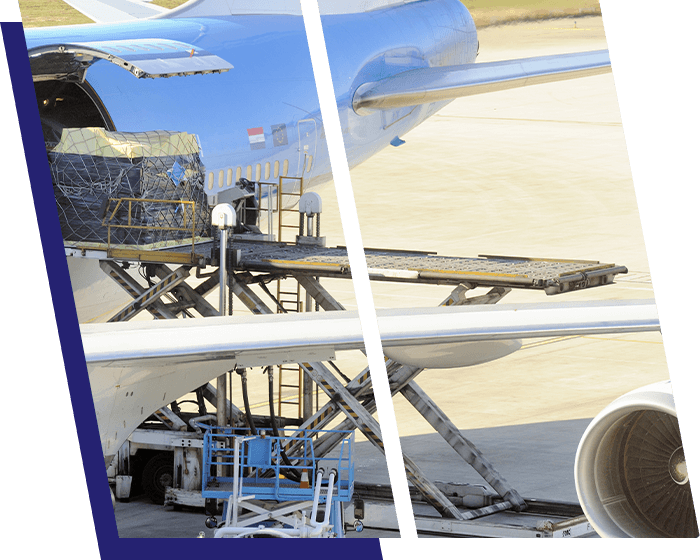 Cost-Effective Shipping Solutions
Operating a successful business means keeping costs low while maintaining high-quality service. Cal Air Cargo is here to help you achieve just that. We provide competitive rates and offer comprehensive rate analysis so that you can make informed decisions about your shipping needs.
Our consolidation services allow various shippers to split the cost of shipping a full load of cargo, delivering a cost-effective solution for businesses of all sizes, including yours.
Benefits Of Choosing Cal Air Cargo
Choosing Cal Air Cargo for your air freight and cargo & freight needs has numerous benefits. We have decades of industry experience and offer overnight service to most destinations. We service over 150 airports and offer space-positive booking.
Our dedicated team has over 90 years of combined experience in flower, herbs and greens, and perishable goods transportation, making us leaders in transporting sensitive goods. We aim to make air freight easy with our affordable cargo and freight services.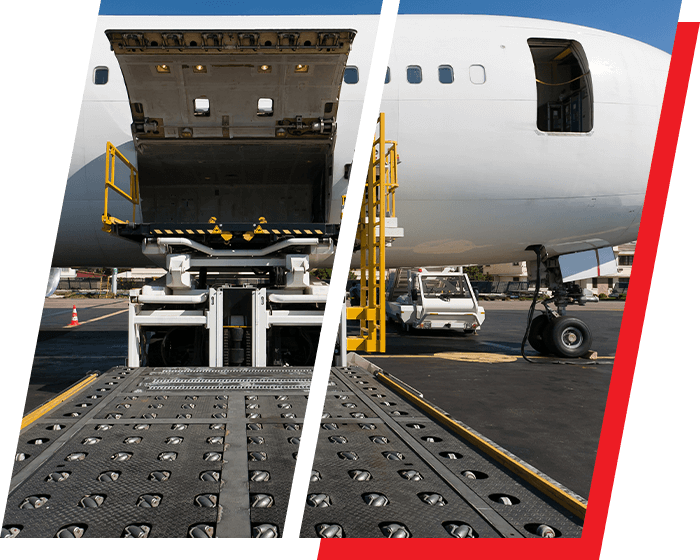 Our Streamlined Process
We take pride in our streamlined shipping process that's been crafted from our deep industry knowledge and experience. We follow a stringent step-by-step process to ensure every shipment arrives at its destination fresh, on time, and in perfect condition.
From the time we receive your goods, they enter our well-managed cold chain system, ensuring their freshness and quality are maintained. We then carefully sort, consolidate, and prepare them for transportation, all the while keeping you informed through our advanced cargo tracking technology.
Even our security measures, such as X-ray inspections, are done under refrigeration, demonstrating our commitment to preserving the integrity of your perishable goods at every stage. We handle shipments of all sizes, proving our adaptability and commitment to serving a broad range of customers' needs.
Let's Simplify Your Shipping Today
Choosing Cal Air Cargo's consolidation services provides you and your business with a reliable, secure, and cost-effective solution for all your air freight logistics needs. From the moment you entrust us with your shipment to the moment it reaches its destination, we promise an efficient and worry-free experience.
Ready to see how Cal Air Cargo can help you streamline your business through consolidated shipping services? Get a quote today and join the revolution in air freight logistics.