Floral Shipping Services
Cal Air Cargo is a leader in floral air transportation, delivering fresh-cut flowers and other perishable items from point to point with seamless and top-rated service. Our experienced team of professionals has been providing reliable and cost-effective transportation solutions for more than 35 years. Contact us today to get a quote on flower shipping services for your business.

INTERNATIONAL FLORAL SHIPPING SERVICE
We have a global connection with airlines, flower shippers, and other industry partners to ensure that your shipments are handled with care and according to your needs. All of our services are done in refrigeration to maintain cold chain integrity and ensure that your flowers remain in optimal condition.
The challenge with flower shipping is that it requires attention to detail and careful handling of the goods. From packaging and labeling to proper temperature control, we know how to handle flowers so that they reach their destination in perfect condition.

Benefits of Working With a Specialized Floral Air Transportation Company

On-time Delivery
With Cal Air Cargo, you can rest assured that your flowers will be delivered in a timely manner. Our team specializes in on-time delivery so you can rely on us for your next shipment.

Cost-Efficient
We understand that transportation costs are an important factor when determining the bottom line of your business. That's why we offer competitive rates and discounts to help you keep costs low.

Experienced Team
Our team of floral air transportation experts is knowledgeable and has the experience necessary to ensure that your shipment and delivery needs are met efficiently and cost-effectively.

Quality Control
We take quality control seriously and only use the best-in-class floral air transportation solutions. We understand that your shipments are time sensitive and have stringent quality control procedures in place to ensure the quality of your product.

Trusted Partner
We have more than 35 years of experience in the industry, so you can trust that we will provide reliable service for your floral air transportation needs. We are committed to creating long-term partnerships with our clients and providing the highest quality of service.
Cal Air Cargo is the perfect partner for your flower shipping needs. With reliable, cost-effective solutions and experienced professionals, you can trust that your shipment will be delivered safely and on time. Contact us today to get a quote.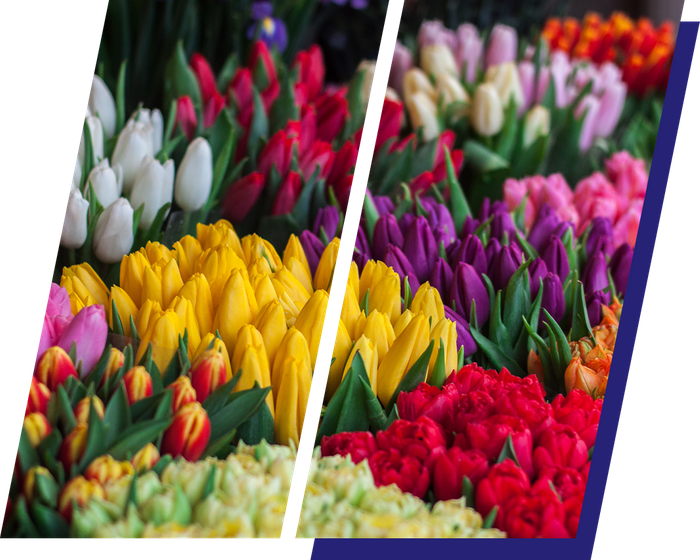 TEMPERATURE-CONTROLLED SHIPPING SOLUTIONS
At Cal Air Cargo, we understand that time is of the essence when you need to transport delicate items such as flowers. That's why our team is always available to provide consultation and support to address any of your floral air transportation needs.
We strive to exceed your expectations with personalized service and attention to detail. For reliable and cost-effective floral air transportation, choose Cal Air Cargo. Contact us today to learn more about how we can help.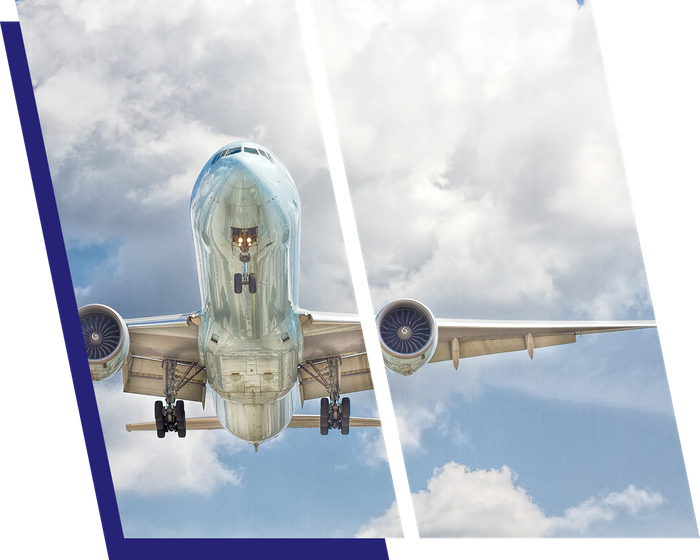 When you partner with Cal Air Caro, you can expect:
Advanced booking
Shipment tracking
TSA X-Ray service
Discounted air freight rates with most commercial carriers
Service to and from 150+ airports
Space positive booking
Overnight service to most destinations
All services performed by Cal Air Cargo are done under refrigeration.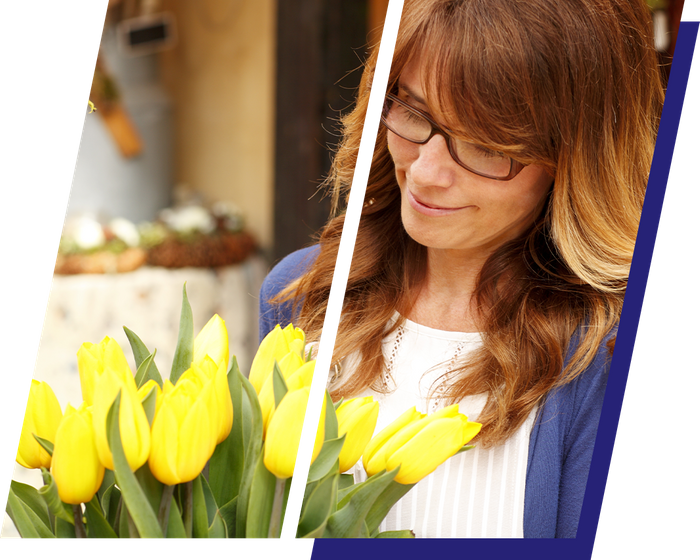 Benefits of Shipping by Air
There are several benefits of shipping by air, and here are just a few.
Speed: Air cargo is by far the fastest way to move goods from one place to another, and with Cal Air Cargo you can trust that your flowers will be delivered quickly and on time.
Cost-Effective: Shipping by air is more economical than ever before, therefore it's a great option for businesses looking to move goods quickly and cost-effectively.
Reliability: Air cargo is the most reliable way to move goods from one place to another, with less risk of delays or damages due to weather or other factors.
Safety: With air cargo, your flowers are handled in a secure environment by experienced professionals who understand the importance of cold chain integrity.
YOUR TRUSTED AIR FREIGHT PARTNER
At Cal Air Cargo, we are committed to providing excellent customer service and creating a shipping experience that is tailored to meet your needs. Our TSA x-ray services make the shipping process more efficient and secure, providing peace of mind for our customers. We also offer custom tracking solutions so that you can always stay up-to-date on the status of your shipments.
Floral Air Cargo Transport
Greens and Herbs Air Transport
Perishable Goods Air Transportation