Welcome to Cal Air Cargo, the top-rated provider of refrigerated air cargo services for fresh-cut flowers and perishable items. For over 35 years, we have been delivering top-rated service to points around the world. We serve clients in the floral industry, including wholesale, retail, mass markets, event designers, florists, and more, providing you with cost-effective, end-to-end shipping solutions. Along with floral delivery, we also ship greens and fresh herbs. Contact us today to get started!
Refrigerated Air Cargo Services
Our team of experienced professionals understands the importance of time-sensitive shipping, and we offer a wide range of services to make sure your items arrive safely and on time. We have built strong relationships with airlines, flower shippers, and industry partners to ensure that your shipments are handled with the utmost care.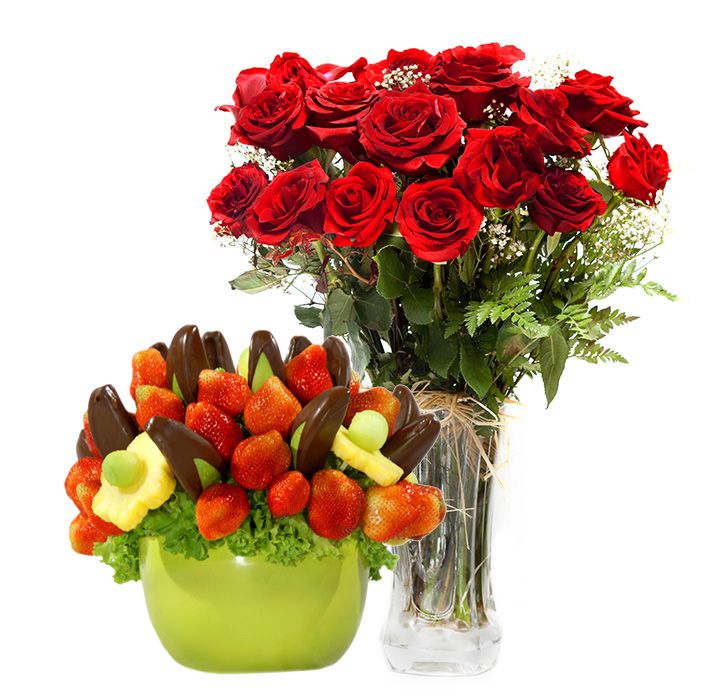 Floral Air Cargo Shipping
At Cal Air Cargo, we understand the needs of the flower and perishable goods industry, and we strive to provide the highest quality of service. Our commitment to cold chain transport ensures that your flowers and other items are never exposed to temperature fluctuations during shipping. We also provide a variety of other services to meet your specific shipping needs, including TSA X-ray service and shipment tracking.
Why Choose Us?
We are proud to be the trusted source for refrigerated air cargo services for the flower and perishable goods industry, and we look forward to helping you with all of your shipping needs. Contact us today to get started!
When you partner with Cal Air Caro, you can expect:
Advanced booking

Shipment tracking

TSA X-Ray service

Discounted air freight rates with most commercial carriers

Service to and from 150+ airports

Space positive booking

Overnight service to most destinations

All services performed by Cal Air Cargo are done under refrigeration.
Our goal is to provide the most cost-effective and efficient delivery of flowers and greens from around the world shipped to you. We handle shipments from one to infinity. Get a quote today!