How It Works
When it comes to air freight, customers want efficiency, reliability, and security. At Cal Air Cargo, we provide all that and more. As one of the most trusted air freight shippers across the United States, we have a solid reputation for delivering goods, both perishable and non-perishable, on time and in perfect condition. Here's a rundown of our process and how we make air freight easy for you.

Making Air Freight Easy with Cal Air Cargo
At Cal Air Cargo, our air freight process is streamlined to ensure efficiency and reliability every step of the way. Here's what our air shipment process looks like.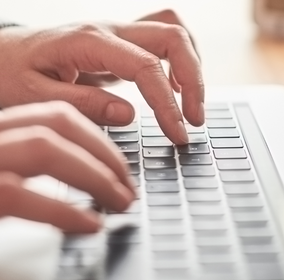 1. Consolidation Service Order Placement
We receive your order through our consolidation services form, which allows us to streamline the process and make it more efficient.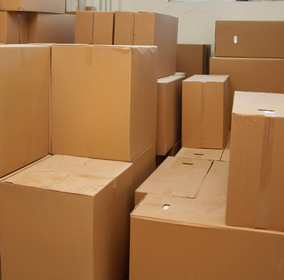 2. Box Collection
Your shippers deliver the boxes, putting in extra care to avoid damage.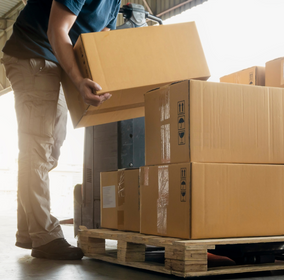 3. Consolidation
Using our expertise, we consolidate your pallet perfectly — like playing grown-up Tetris.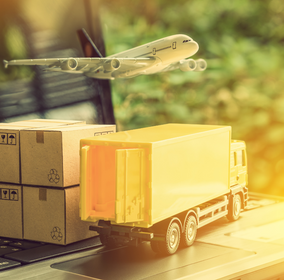 4. Carrier Booking
We book your shipment on the best carrier available on any given day, ensuring that it's properly taken care of.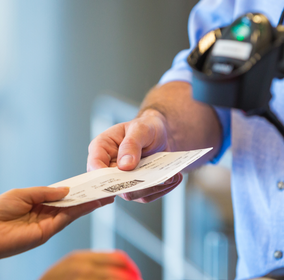 5. Paperwork
We ensure that all required paperwork is filled out and filed, following super-secret government-mandated procedures as a TSA-affiliated facility.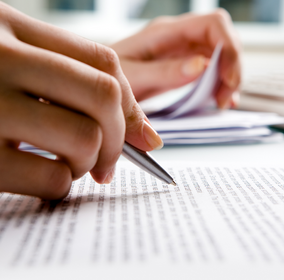 6. Air Waybill Creation
Our team creates your detailed air waybill digitally with precision and accuracy.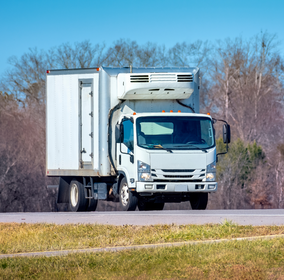 7. Refrigerated Trucks
With our state-of-the-art, refrigerated trucks, we transport your fresh goods to the airport — one of 150+ across the states — for departure. We are one of the most reliable shippers of floral and perishable goods in the world.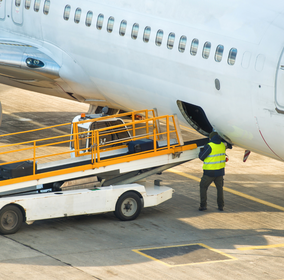 8. Loading & Transport
Once at the airport, we follow your shipment and ensure that it is safely loaded onto the plane, ready for transport to its destination.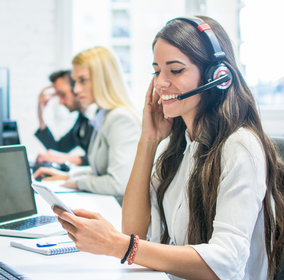 9. Customer Support
We track your boxes in customer service so that if you have any questions, we have all the answers ready to assist you with your queries.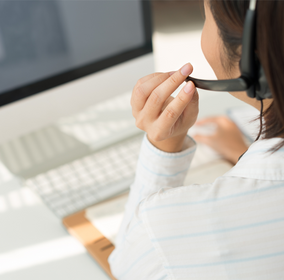 10. Claim Experts
In the rare case of any damages, Cal Air Cargo has a team of experienced claim experts who will liaise with you, and, if necessary, fight back with airlines to ensure you get the care you deserve.
At Cal Air Cargo, we make air shipment easy. Trust us to deliver your shipment on time and in perfect condition. Contact us today to get a quote, and let us help with your air freight needs!